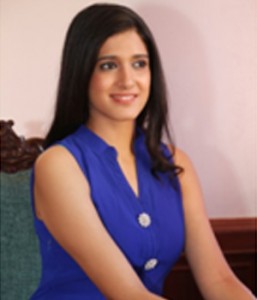 Kamakshi holds a degree in psychology and has completed her Visharad degree. Having been initiated into the world of music at a very young age, Kamakshi has worked in the field of sound and human psychology.
Given her experience and background, she directs, creates and conducts specialized workshops and training sessions which use music not only for understanding this art but also for the holistic well-being of an individual.
She is also the Co- Founder of a sound and music based company called 'The Sound Space'. Kamakshi conducts the Discover Music programme at the Mehli Mehta Music Foundation.