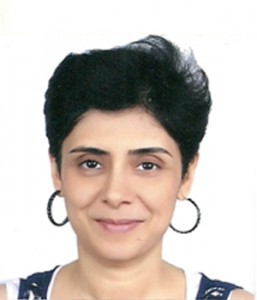 Beniefer's association with music began at the age of 6 when she started learning the piano. She passed grade 8 by the age of 16 and subsequently the ATCL exam (Trinity College of Music, London).
Although her professional qualification is a B.E. degree in Computers, she switched her career path because of her passion for music.
As a teacher she finds it deeply rewarding that she is able to share her love for music, touch the lives of children and watch them develop.